Clone of Sustainability Research Platform at Balruddery Farm
A new experimental research platform is being established at Balruddery Farm for long-term studies on arable sustainability.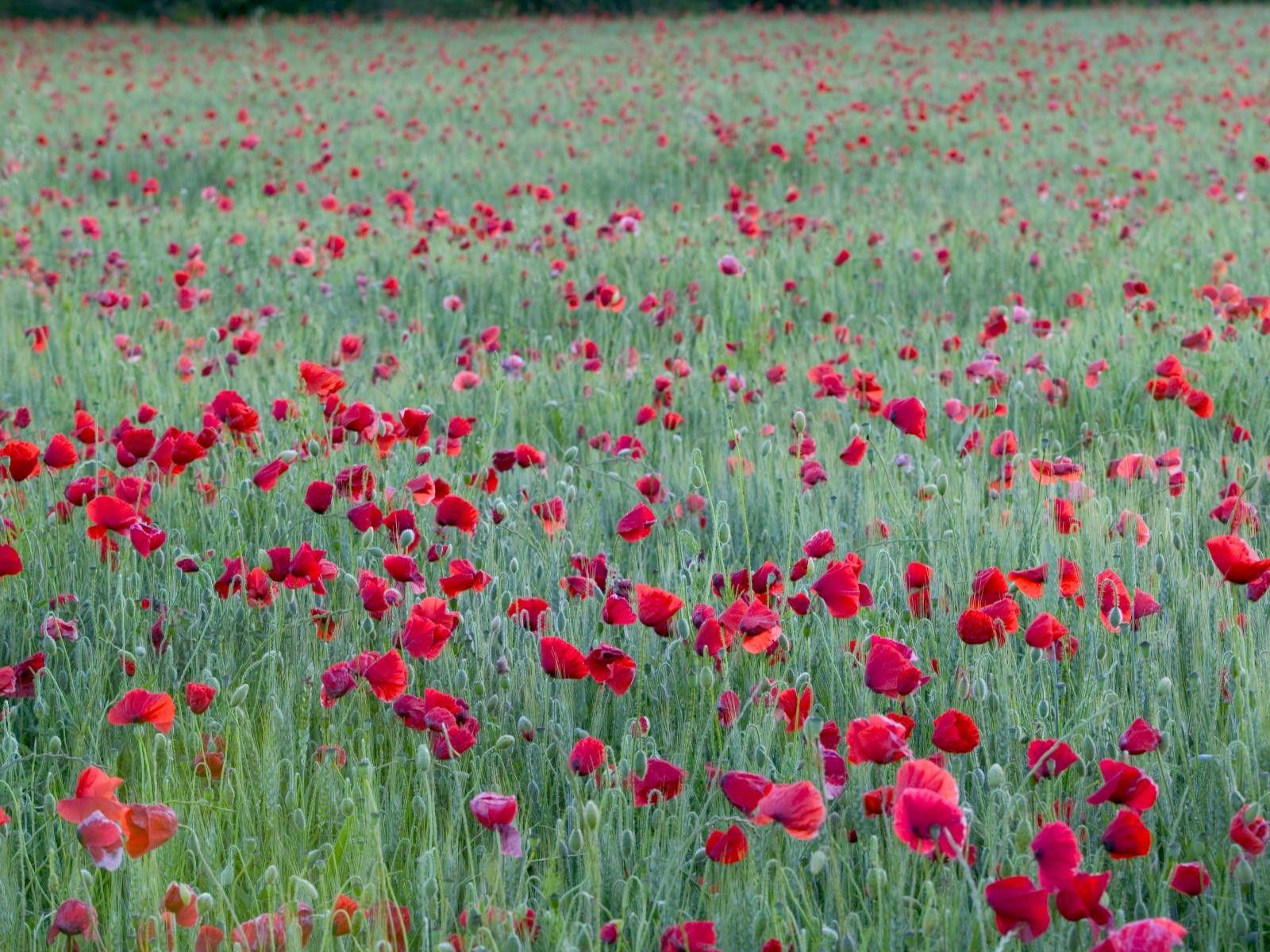 The overall goal is to test whether or not potential solutions for sustainable agriculture arising from the current RERAD workpackages, actually result in improved arable biodiversity, resilience, crop productivity and yield stability at a commercial, field-scale over at least four rotation cycles (>20 years).
To do this, we will design a sustainable cropping system based on existing research at SCRI that optimises inputs, yield, biodiversity and ecosystem processes. The effect of this 'sustainable' system on long-term trends in yield and system health will be tested by comparison with current commercial practice.
The Sustainability Research Platform will provide a test-bed for new 'sustainable' crop varieties with traits for enhanced nutrient and water use efficiency, weed suppression, and pest and disease resistance. The performance of these new varieties will be assessed under low input, sustainable management at a field-scale.
The platform will provide a resource for continued collaboration with SAC and Macaulay scientists and a demonstration site for knowledge transfer and exchange, including a resource for University undergraduate and postgraduate projects. Links will also be developed with existing long-term experimental platforms throughout Europe, including ANAEE and other FP7 projects.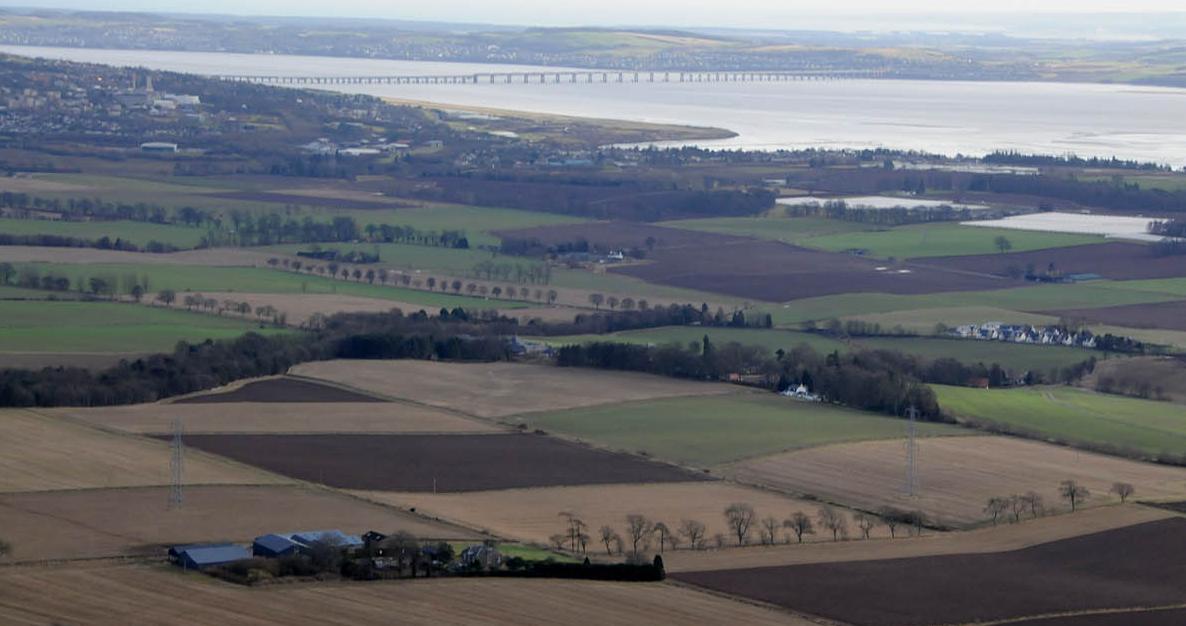 For further information, please contact Cathy Hawes.