The seedbank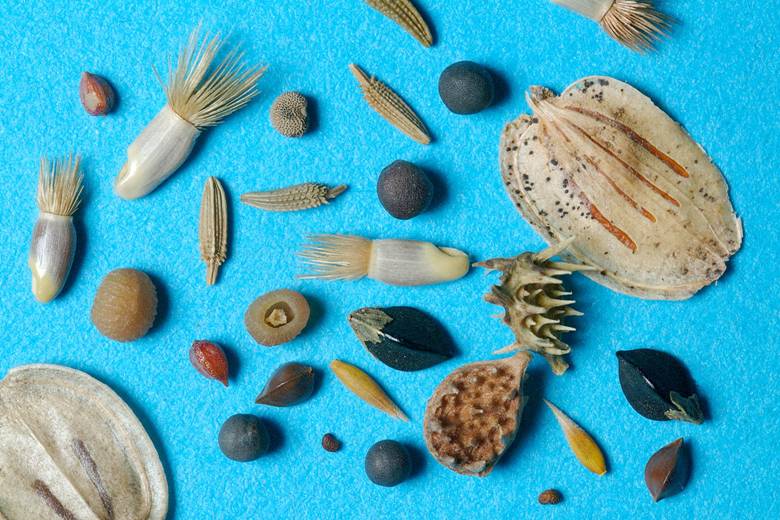 Buried living seed - the seedbank - is central to the composition and succession of disturbed vegetation, allowing regeneration after agricultural or natural clearing of the existing plant cover. In arable-grass systems, the seedbank is the source of both the weed burden and the vegetation that supports the arable food web. Of around 250 species typically found in arable regions, only five to 10 are economically important as competitors to crops. Few of the poisonous species that were once a concern now remain in fields. Most of the other seedbank species have been reduced, in particular the broadleaf or dicotyledonous species that provide food and habitat for detritus feeders, herbivores, parasitoids, predators and pollinators. Knowing the seedbank is therefore essential for balancing the weed burden and biodiversity.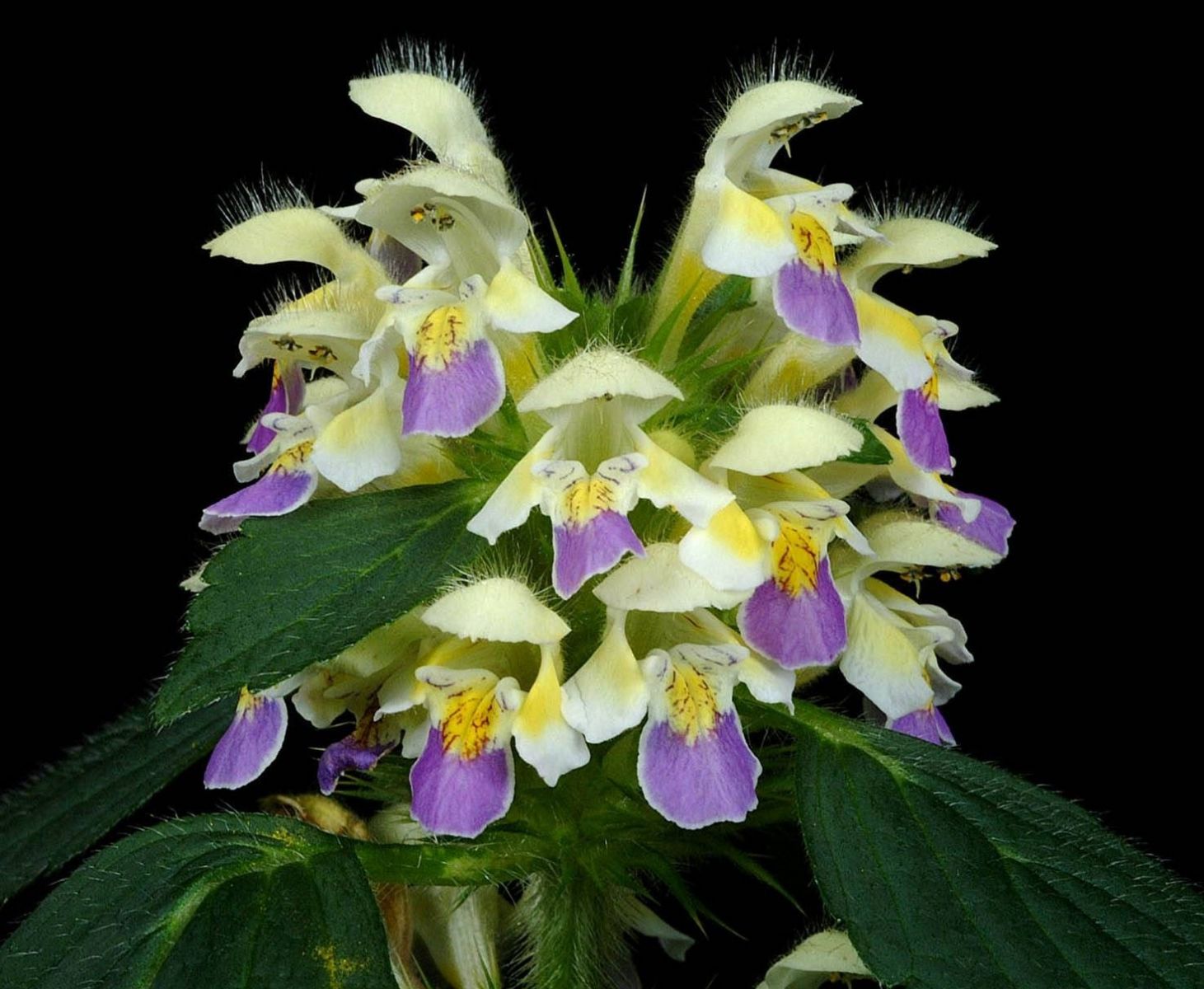 Our research on the seedbank uses two accounting units - the species and the individual. Work is described on this page that deals in the taxonomic unit of species, or else functional type inferred from species. Most studies of wild arable plants in fact use species for ecological monitoring and accounting - the unit is also widely recognised by agronomists and conservationists. However, the use of species ignores the great variation that exists among individuals. Therefore a complementary side of our research examines the genetic and functional basis of the individual, while modelling explores the links between individuals, species and plant assemblages.
Contact: Geoff Squire
The seedbank database
The group's arable-grass seedbank database is now one of the most comprehensive in Europe and comprises the following experimental studies.
Seedbanks of arable-east Scotland - 100 fields, 2007/08.
The FSEs (the UK's GM crop trials) - 250 sites, split-field, each for three years, 1999-2005.
Talisman high and low input experiments - multiplot, three sites measured 0, 3 and 6 years, 1990-1996.
Set aside experiments - multiplot, five sites, 0, 5 and 7 years, 1989-1997.
Organic rotations - multiplot, SAC Craibstone Aberdeenshire, 0, 5 and 9 years, 1990-1999.
Feral oilseed rape at many sites in the 1990s.
Various sites in Scotland before 1990.