Plant–Soil Interactions
Soil is a vital resource to humanity and is fundamental to most of the world's food production. Scotland is blessed with some of the most productive soils on earth, so as climate changes and water is depleted in more susceptible countries, food demand from our limited land area will increase considerably. The economic benefits could be enormous, but this will be against several threats. More marginal land with poorer soils will be brought into production. Energy prices will drive lower inputs. Unsustainable farming practices of the past will need to be reversed. Climate change will increase the frequency of extreme weather events.
These challenges form the basis of our scientific research in the Plant-Soil Interactions Programme. A cross-disciplinary team of root biologists, ecologists, molecular biologists, physicists and soil management experts work across SCRI with an aim to maximise the positive interactions between plants and their soil environment. Our major research areas, UK and global research partners, and outreach activities are summarised below.
Contact Plant-Soil Interface Group
Root-Soil Interactions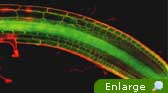 The mechanisms roots employ to penetrate soils to extract water and nutrients are major research activities. Using a vast resource of plants with different traits, we examine genetic and phenotypic properties underlying root growth and resource acquisition, focussing on rhizosphere processes. The work ranges in scale from cellular development at root tips to the response of different crop varieties to abiotic stresses in field conditions. Beneficial interactions between roots and soil organisms, particularly related to nutrient cycling, pathogen suppression and rhizosphere development, are also examined. Specific areas of research are: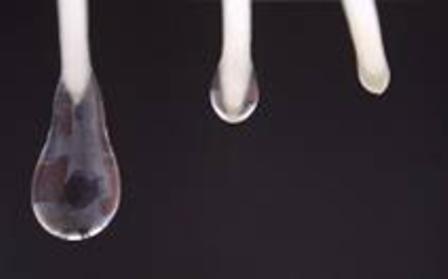 Abiotic stresses to plants in soil
Plant traits to overcome abiotic stresses
Engineering the soil environment by plant roots
Role of soil organisms – symbiosis and resource capture.
Soil Quality for Crop Production
The world's food production will not be tackled by genetics and plant breeding alone. Improved soil conditions for plant growth are essential. Using our understanding of root-soil interactions, we investigate soil constraints to root functioning. This research has a significant role in developing sustainable farming practices, including the experimental field site at Balruddery. Research areas include:
Mechanical and hydrological stresses to root growth
Physical quality and soil structure
Biological indicators.
Soil Sustainability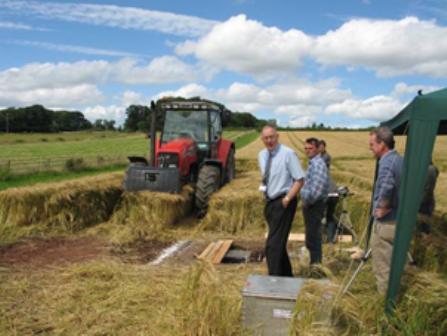 Across Scotland and the globe we are investigating the underlying impacts of the management of soil on its longer term productivity. We consider dynamic processes by examining the resilience of soil to short-term perturbations over much longer time periods. The importance of carbon, physical structure and microbial functional diversity is tackled through multidisciplinary research.
Assessing the 'state' of arable soils in Scotland
Functional biodiversity
Managing soil carbon
Restoration of degraded soils
Biophysical resilience to stress
Climate change
Outlying regions in Scotland
Field research – experimental platforms
International Research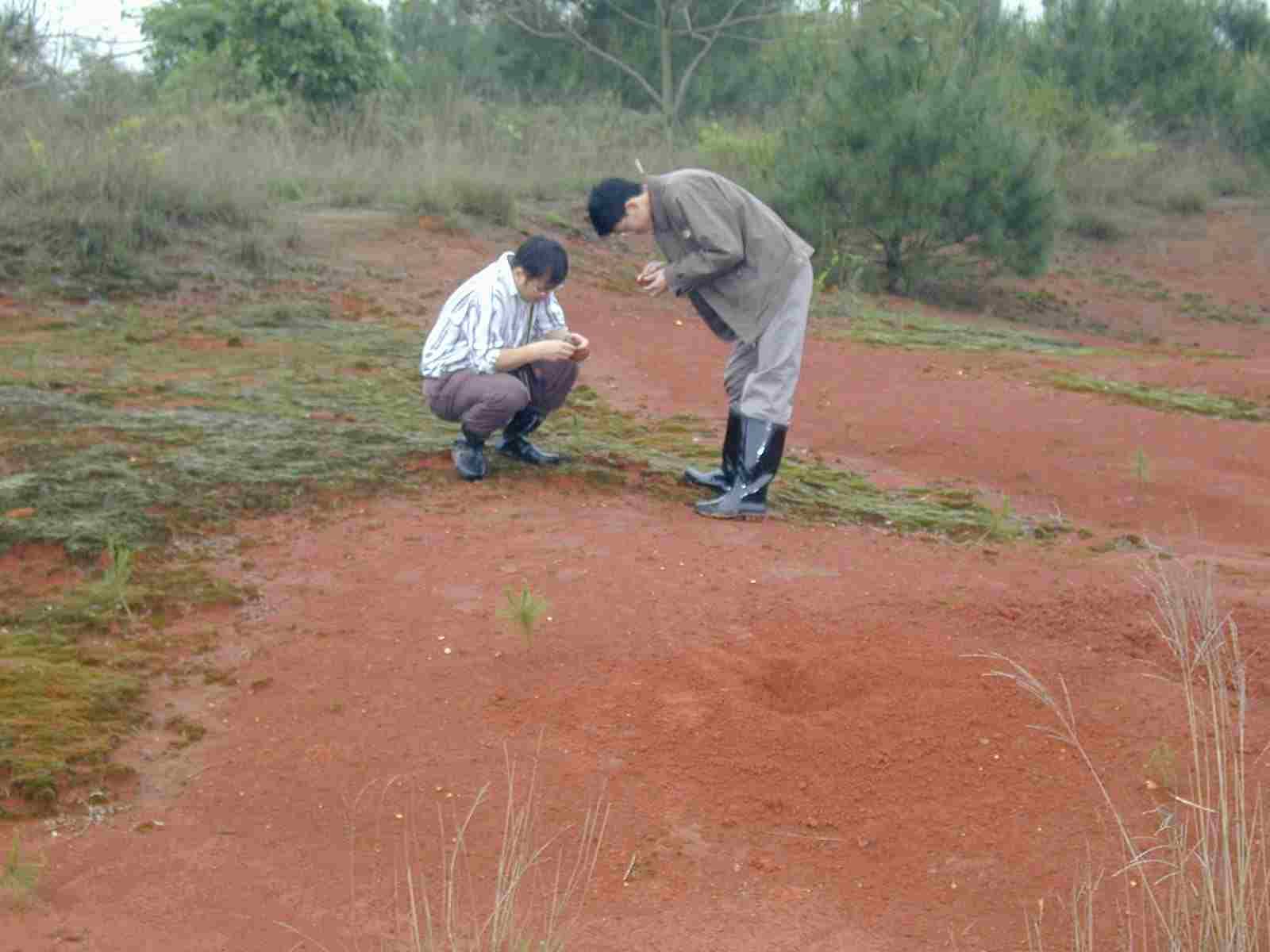 Funding from the EU, Royal Society, the British Council and other agencies has established our strong links globally. Example projects include a training programme with Nepal and China that involved over 400 students, and research projects in Antarctica and China on environmental threats to soils. There are seven different nationalities in the Plant-Soil Interface Programme.
Emerging and developing economies
Extreme environments – Antarctica
European projects
Outreach and Teaching
Our research activities extend beyond science to the exchange of knowledge with farmers, students, policy makers and schools. There are nine PhD students working in PSI who are registered at universities in the UK, France and Ireland. Activities in Outreach and Teaching include:
PhD projects in PSI
University teaching by PSI staff
Farming workshops and advisory
Schools
Government policy
Scientific Journals
UK partnerships and collaboration.