Robert Hancock
A new experimental research platform is being established at Balruddery Farm for long-term studies on arable sustainability.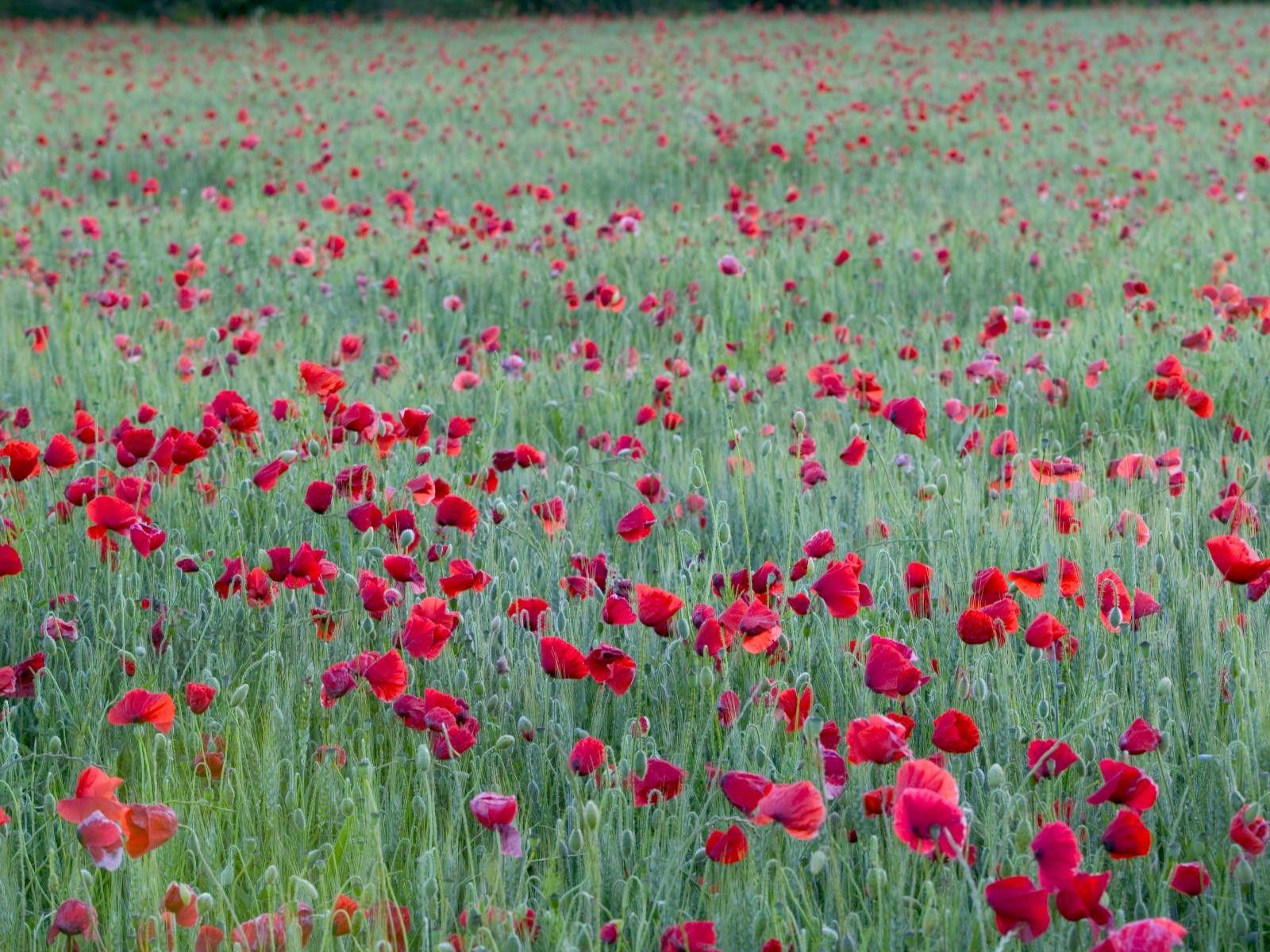 The overall goal is to test whether or not potential solutions for sustainable agriculture arising from the current RERAD workpackages, actually result in improved arable biodiversity, resilience, crop productivity and yield stability at a commercial, field-scale over at least four rotation cycles (>20 years).
To do this, we will design a sustainable cropping system based on existing research at SCRI that optimises inputs, yield, biodiversity and ecosystem processes. The effect of this 'sustainable' system on long-term trends in yield and system health will be tested by comparison with current commercial practice.